Pondless and Pond Free Waterfalls and Water Features
A pondless or pond-free water feature is a wonderful solution for those who want the sound, look and interest of water in their yards without the pond. Prices start at $3,000. These features recirculate the water which is kept in an underground water vault. This keeps your water quality predictable as well as offering the flexibility of an easy on/off switch. The maintenance of a pondless or pond-free water feature is incredibly low cost and requires little actual attention.
These pondless water features can range from as small as a single waterfall to as large as your imagination will carry with 50' streams, 6' tall waterfalls and fountain additions. For nearly every article ever written on the topic follow this link!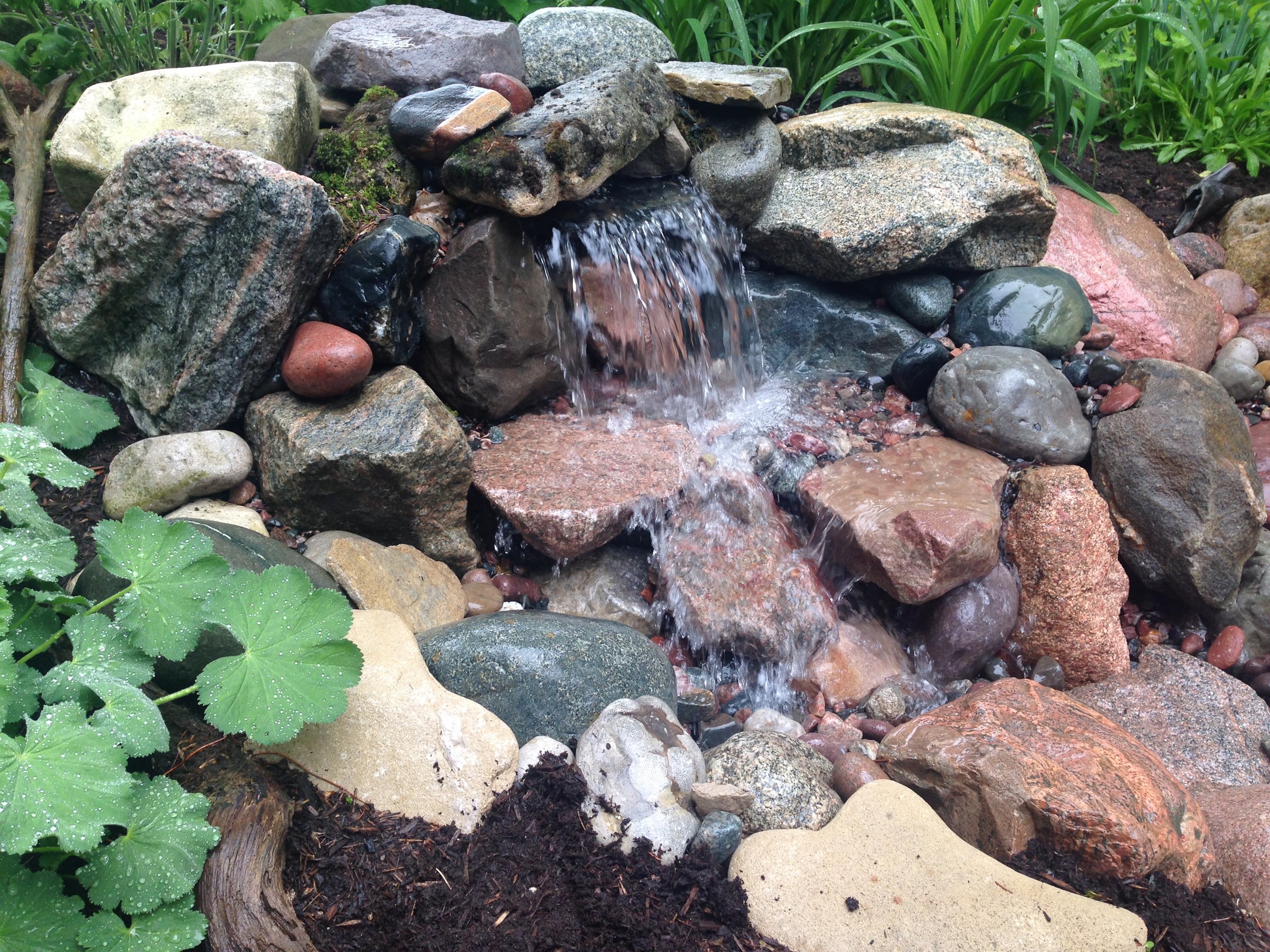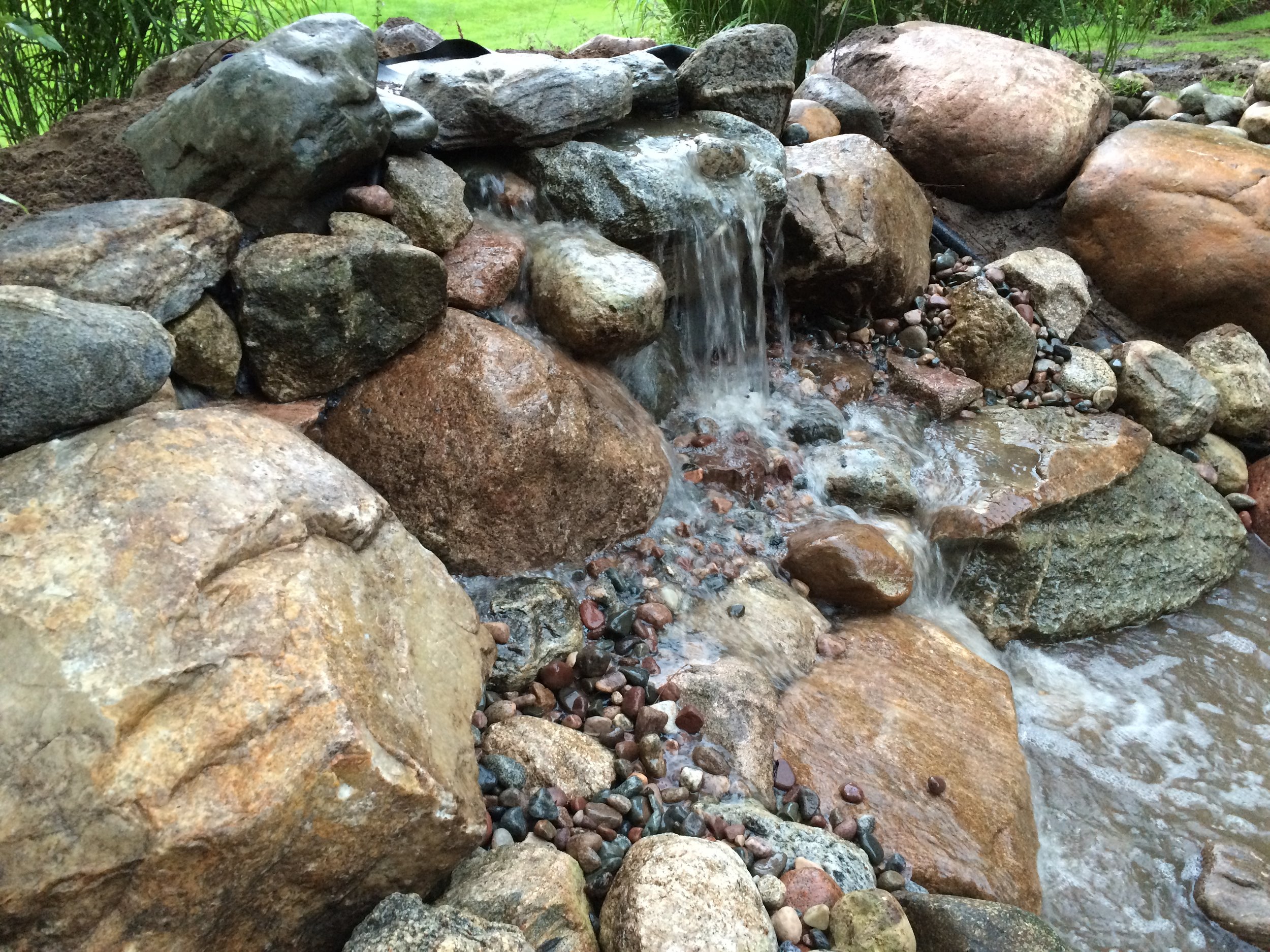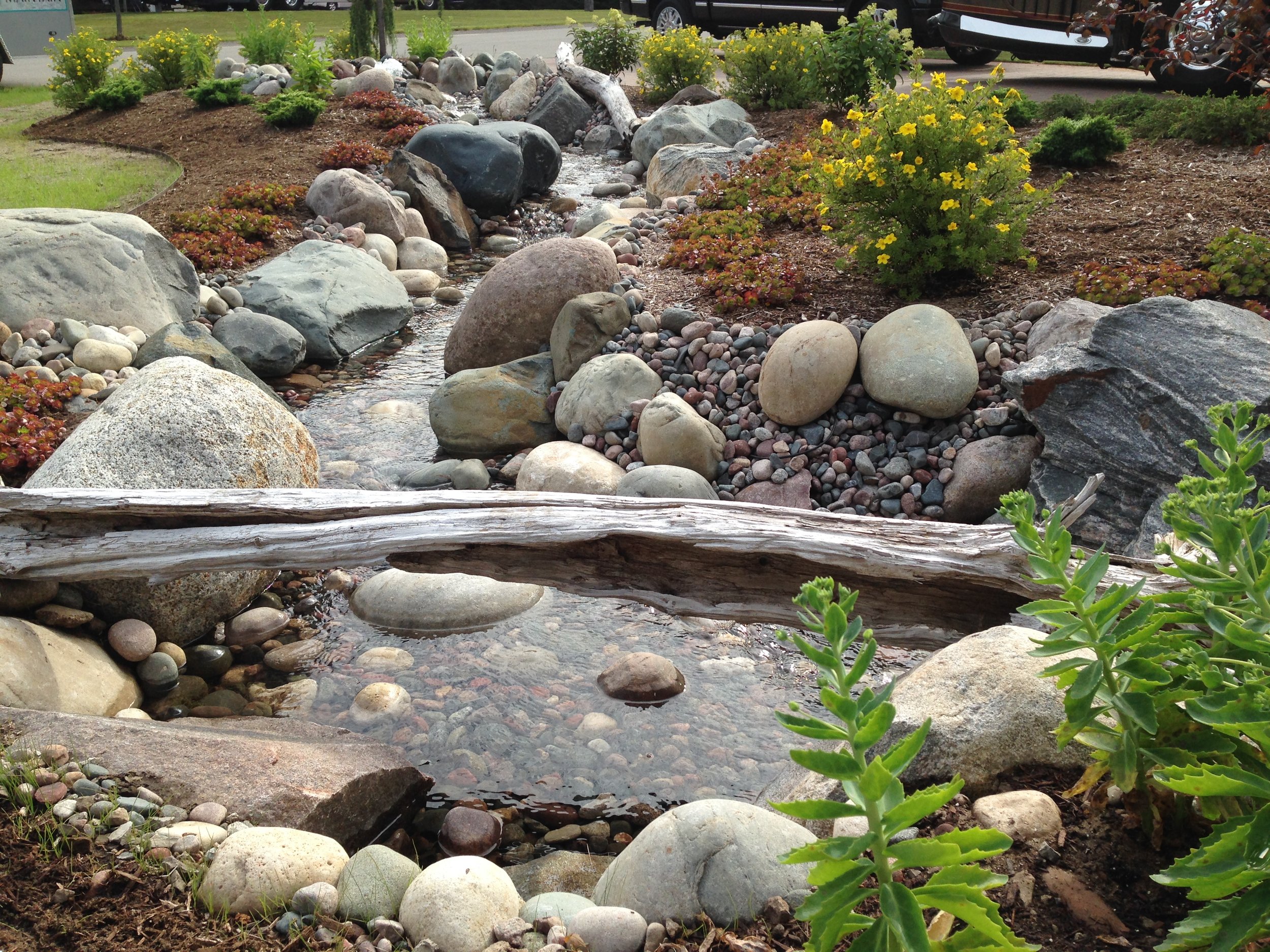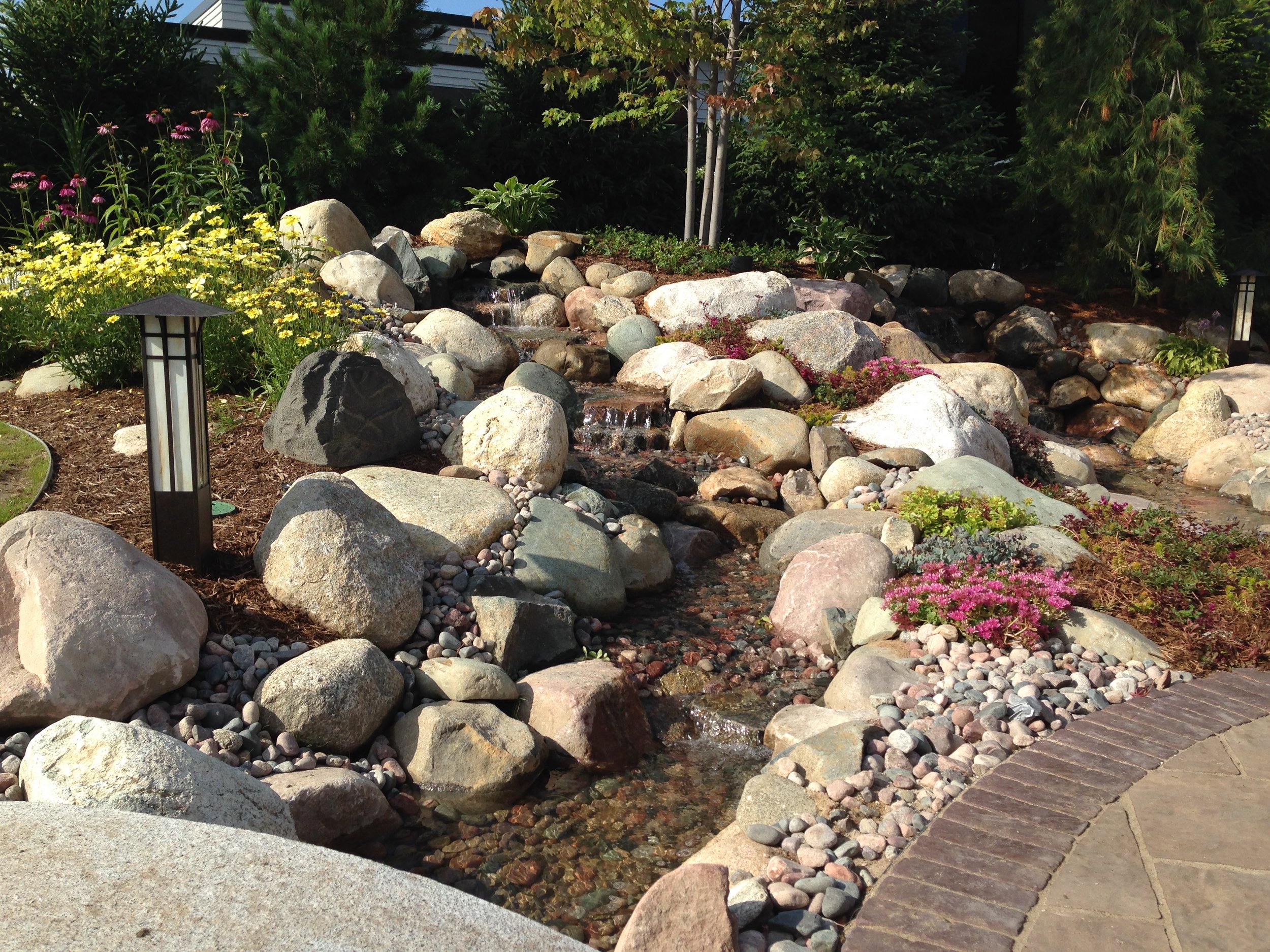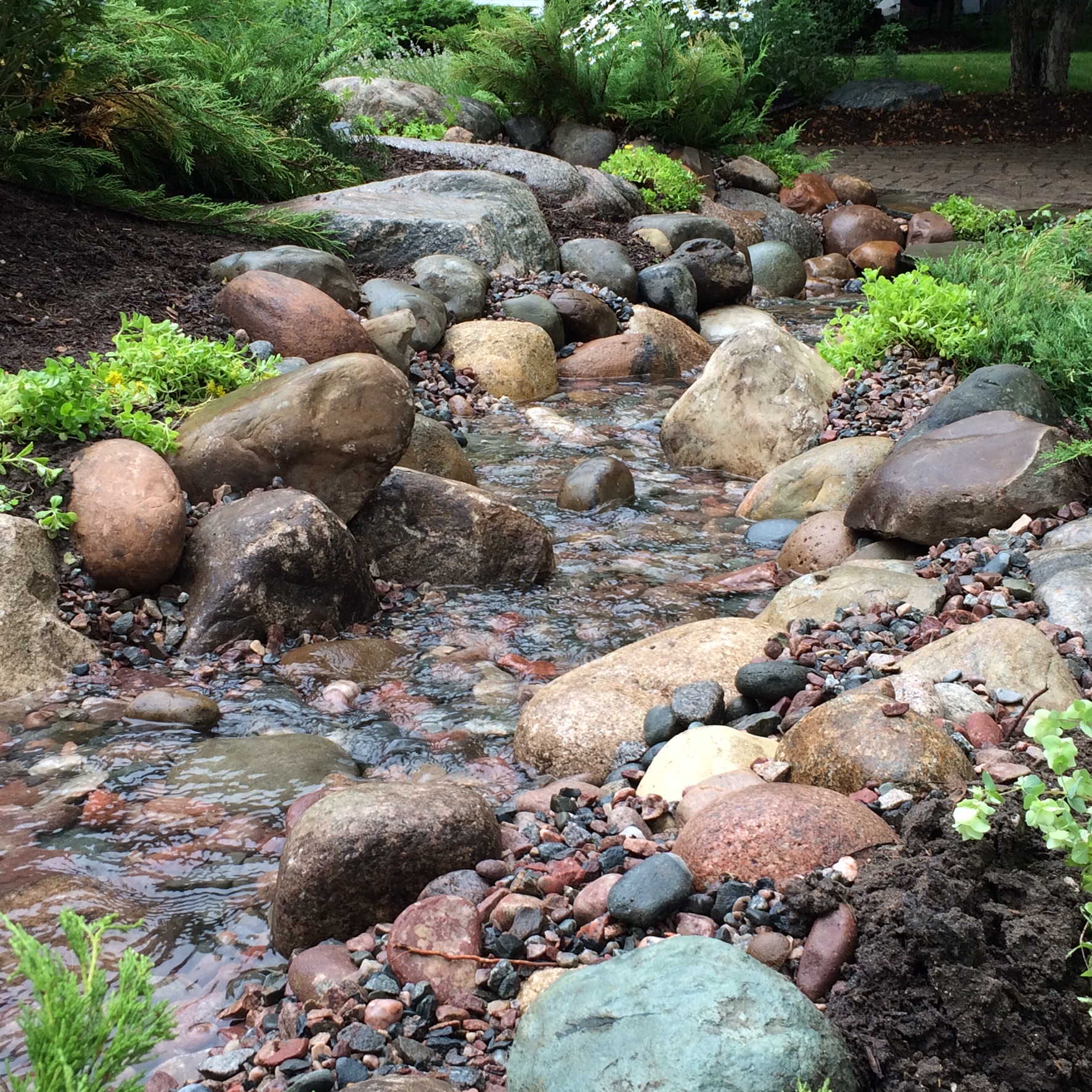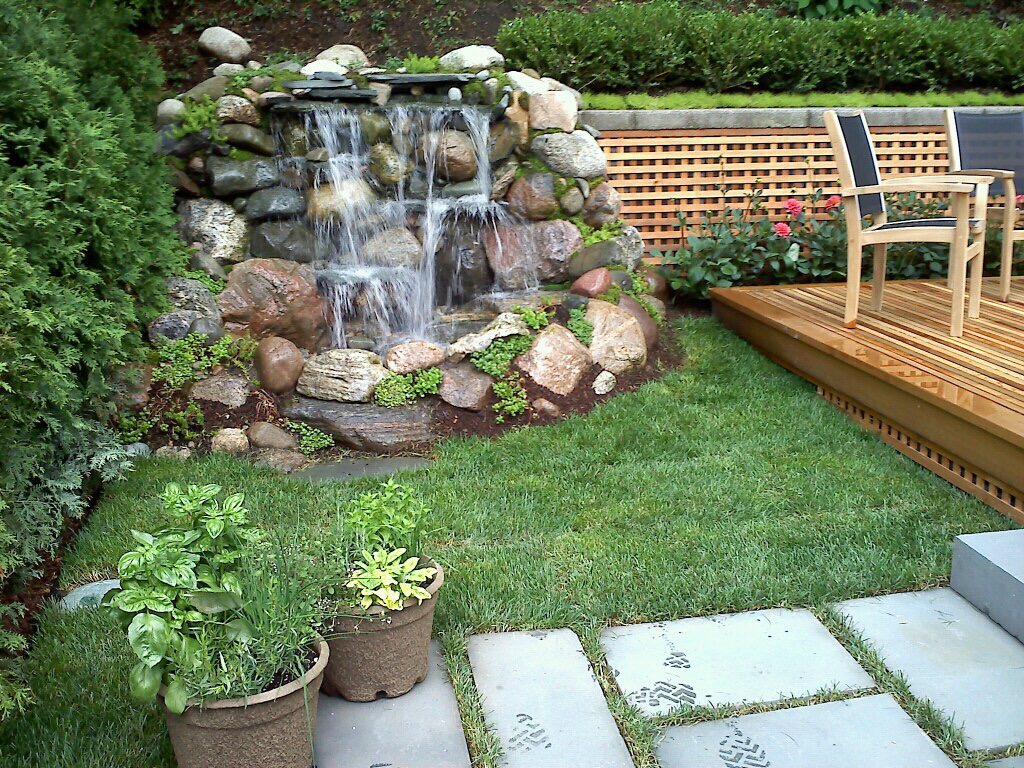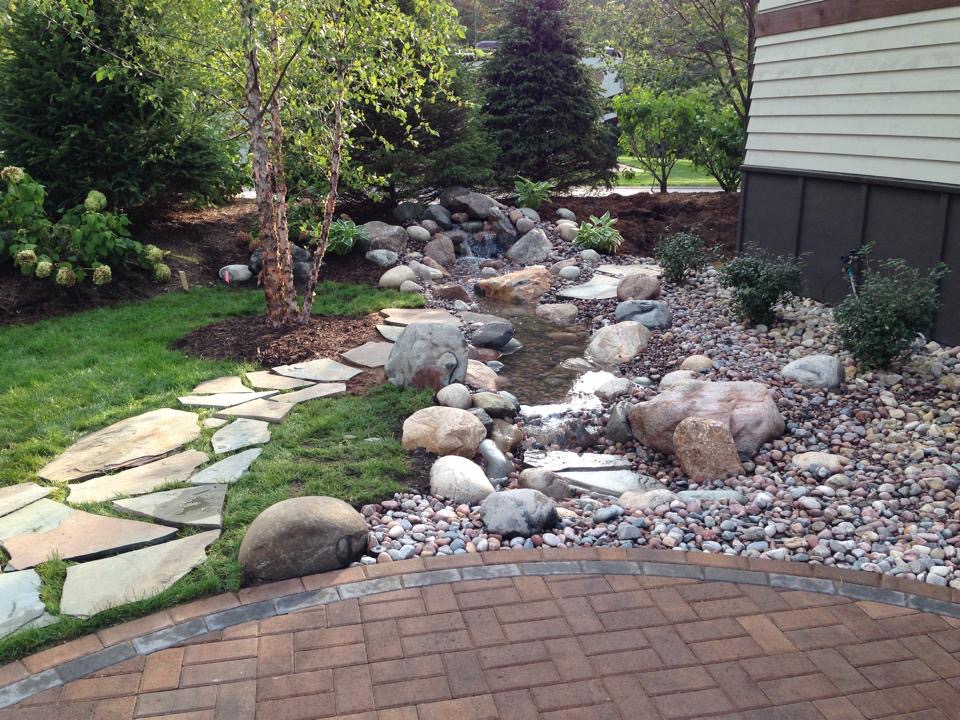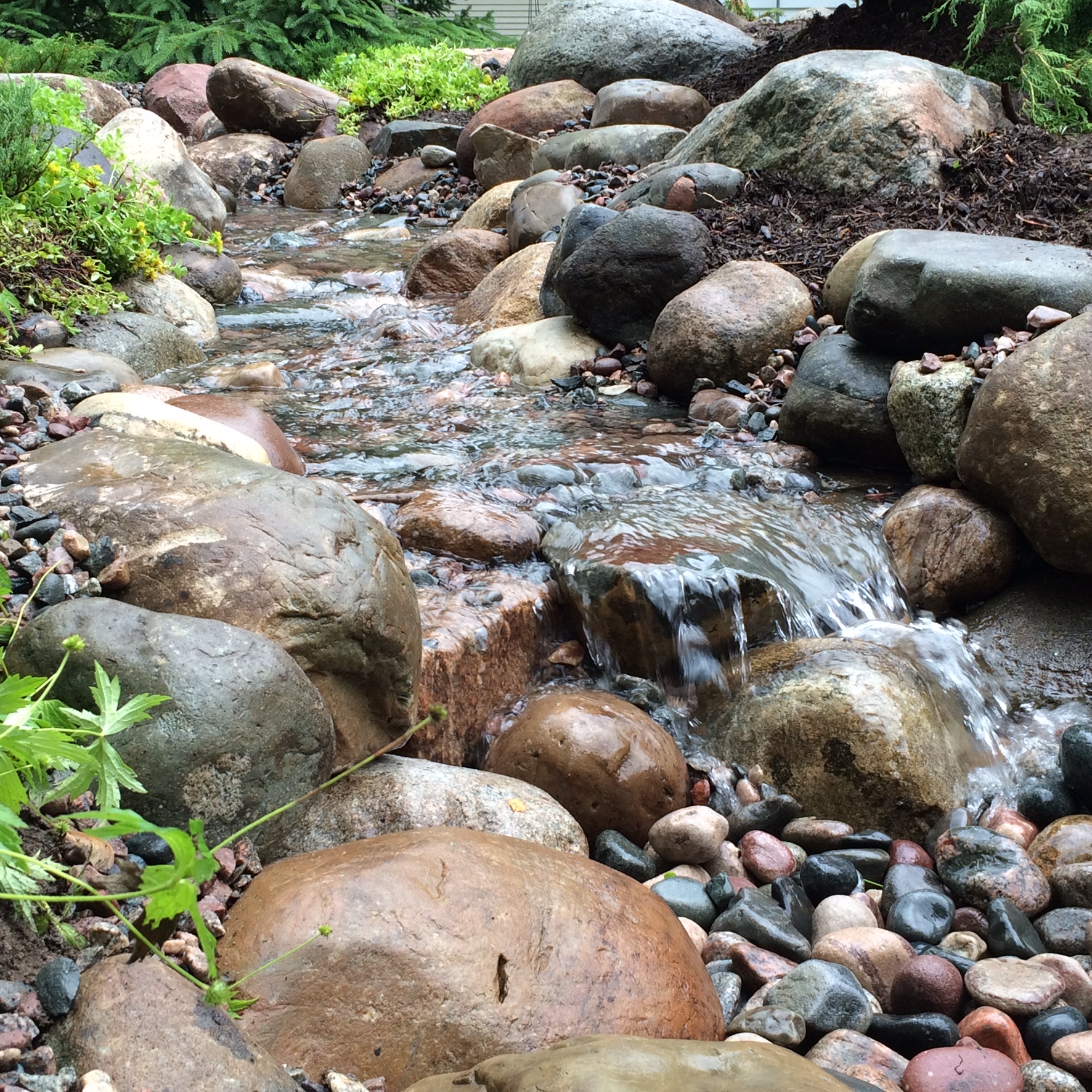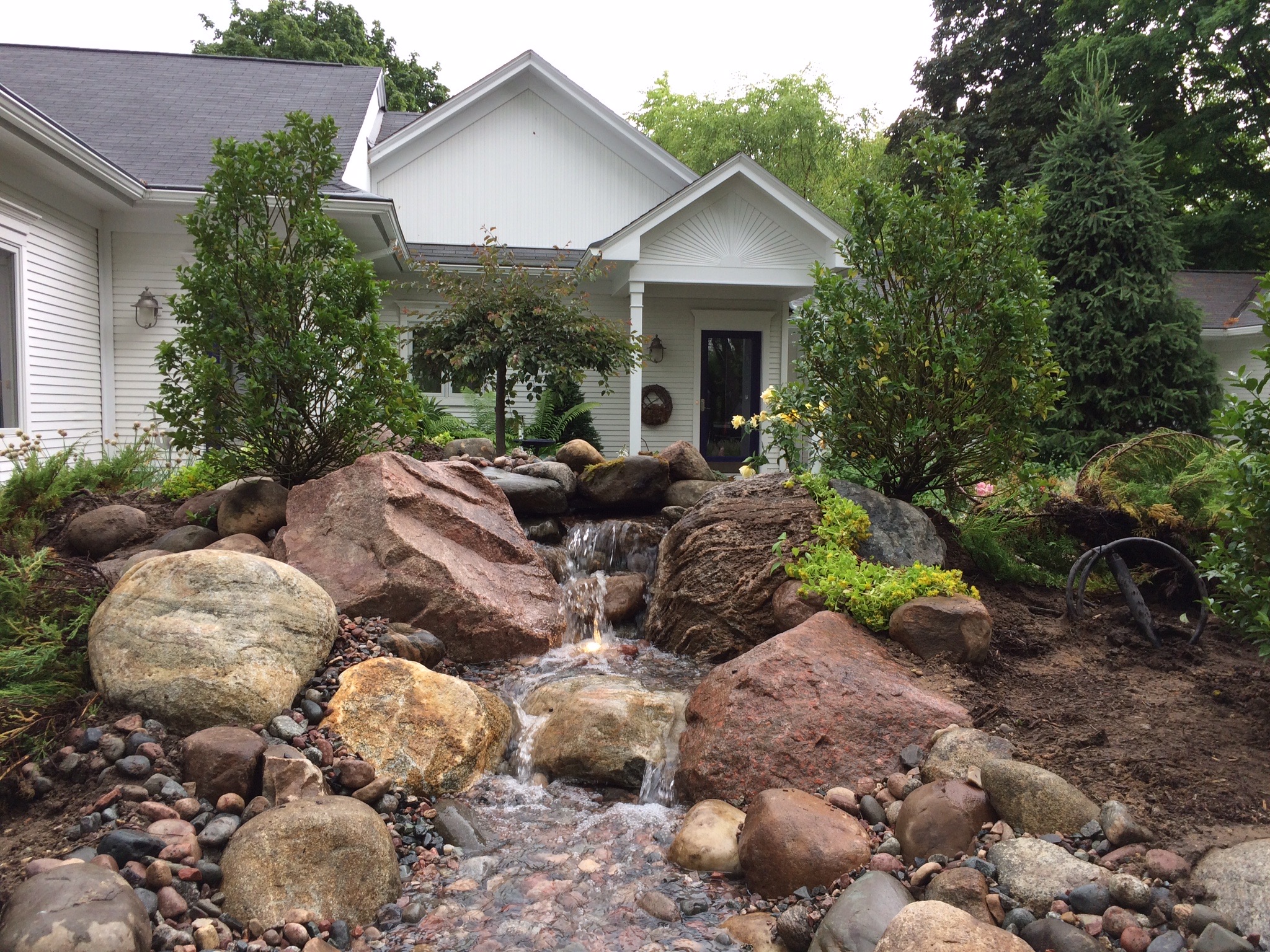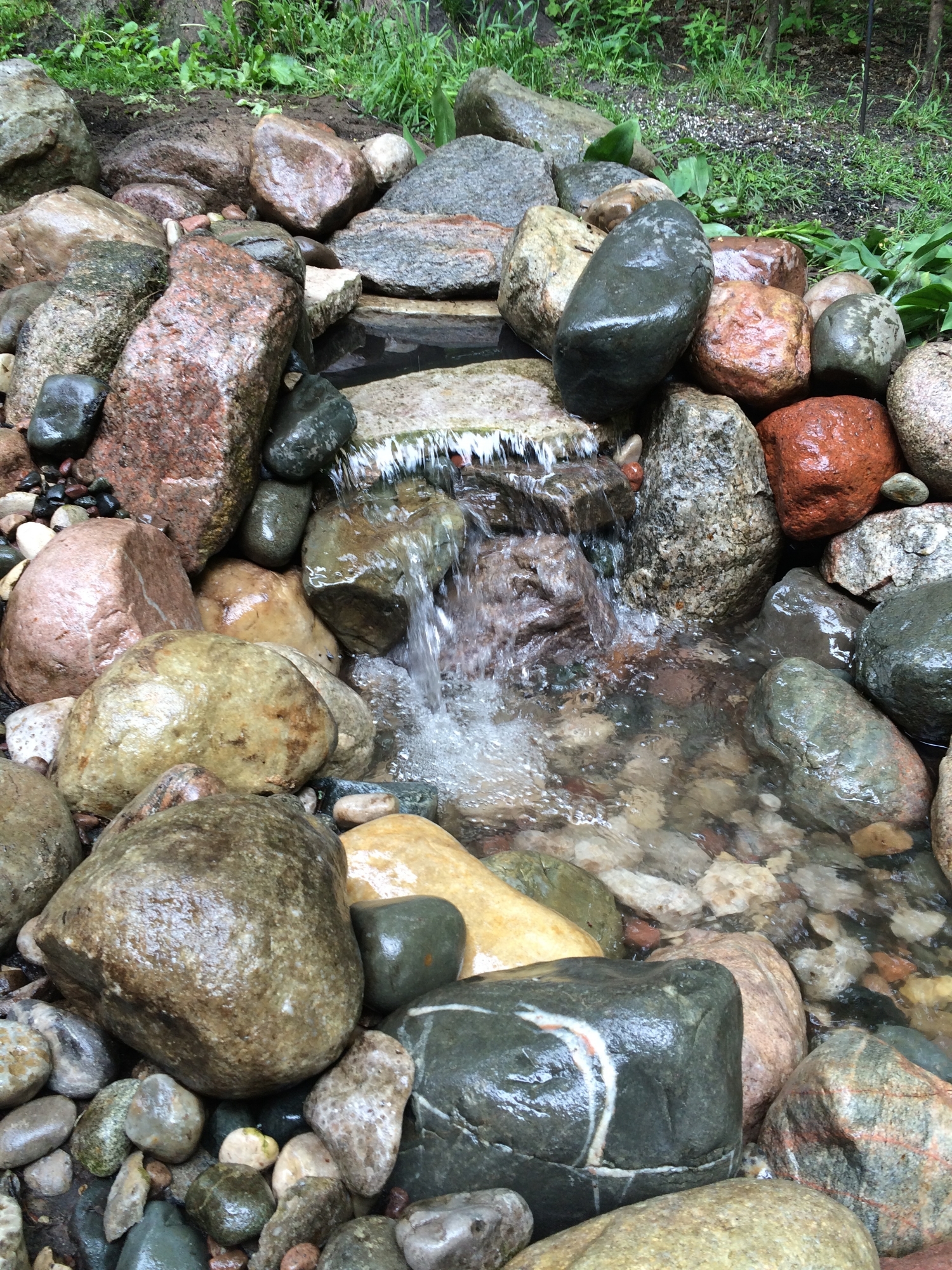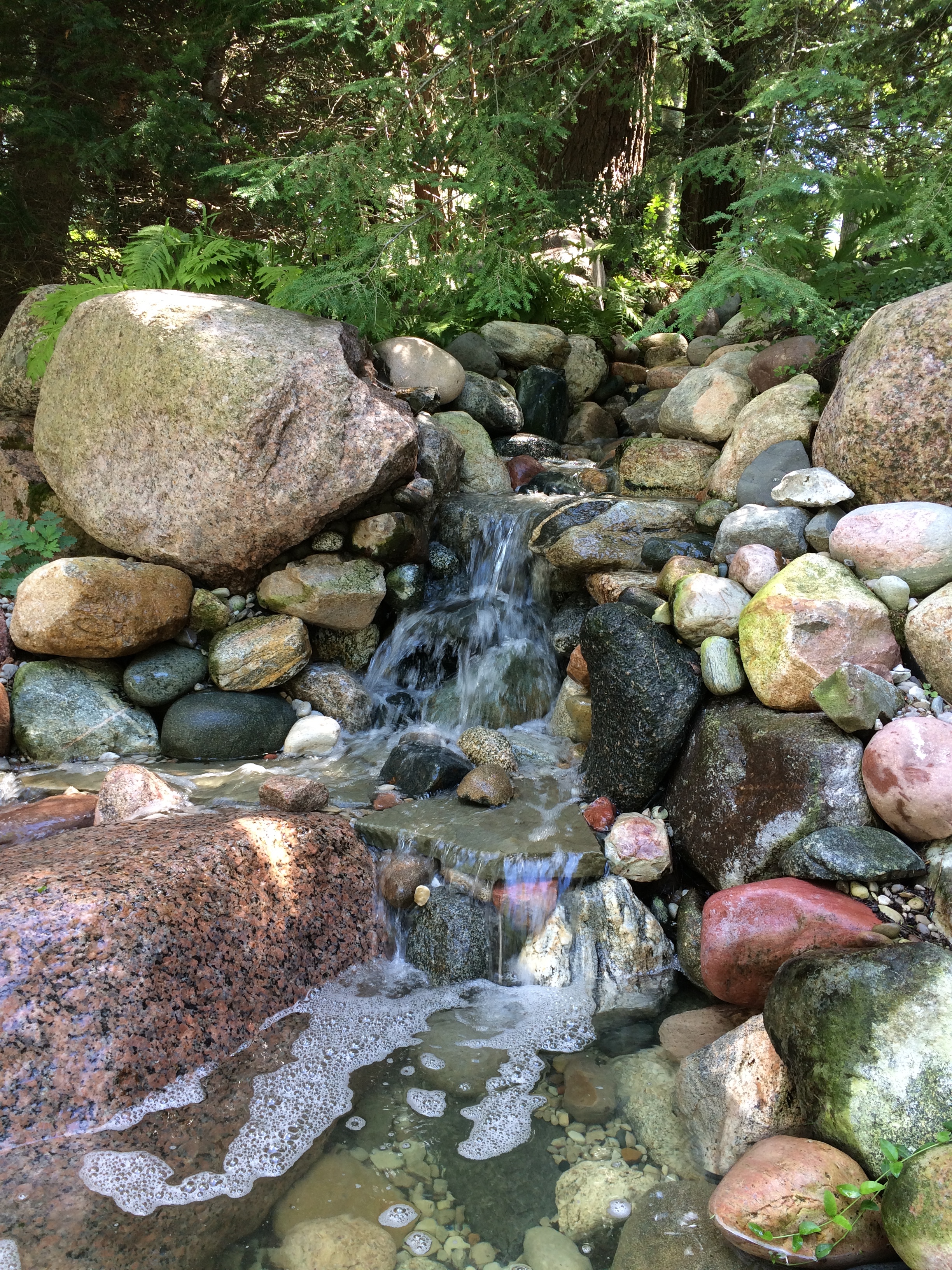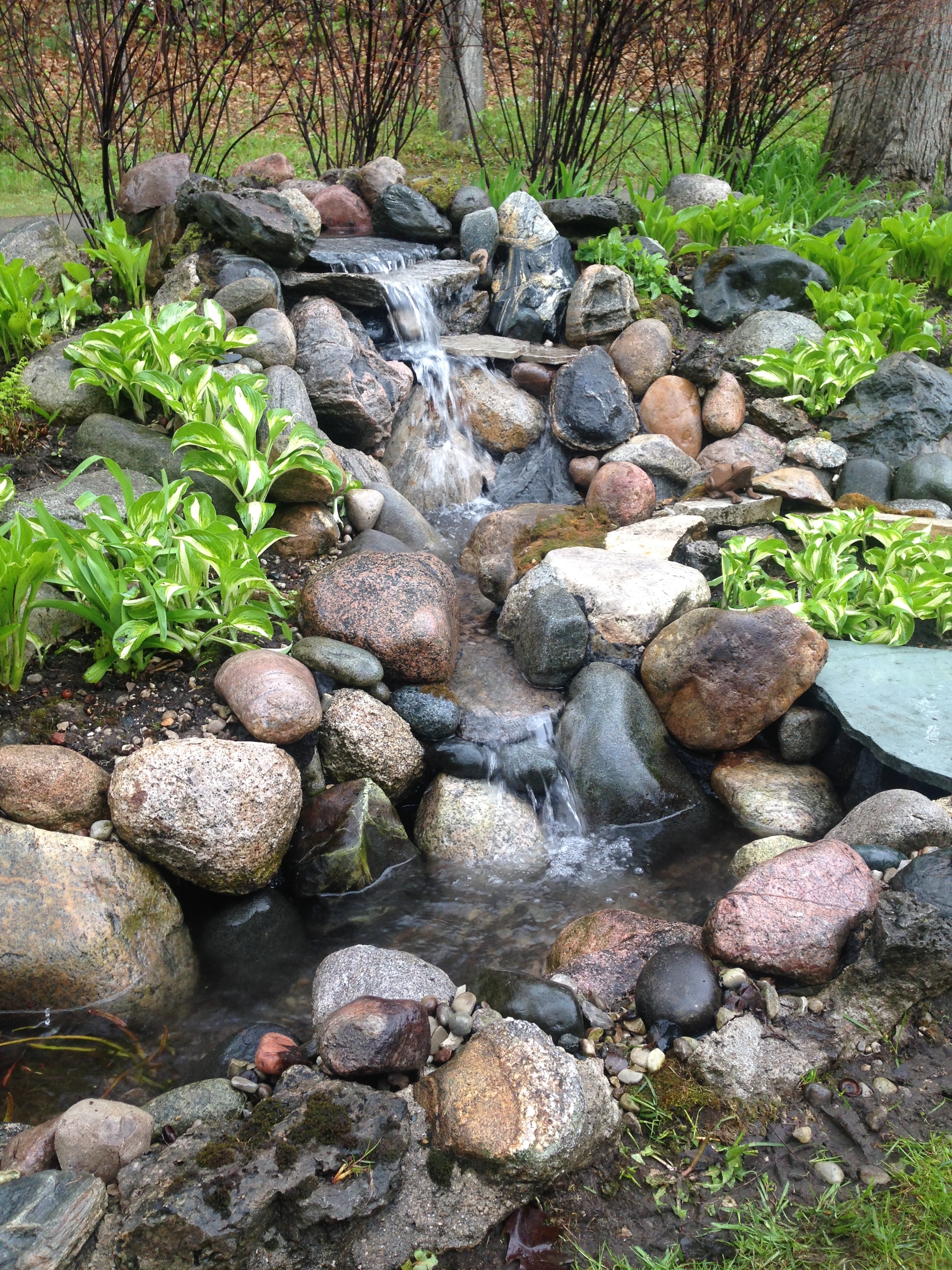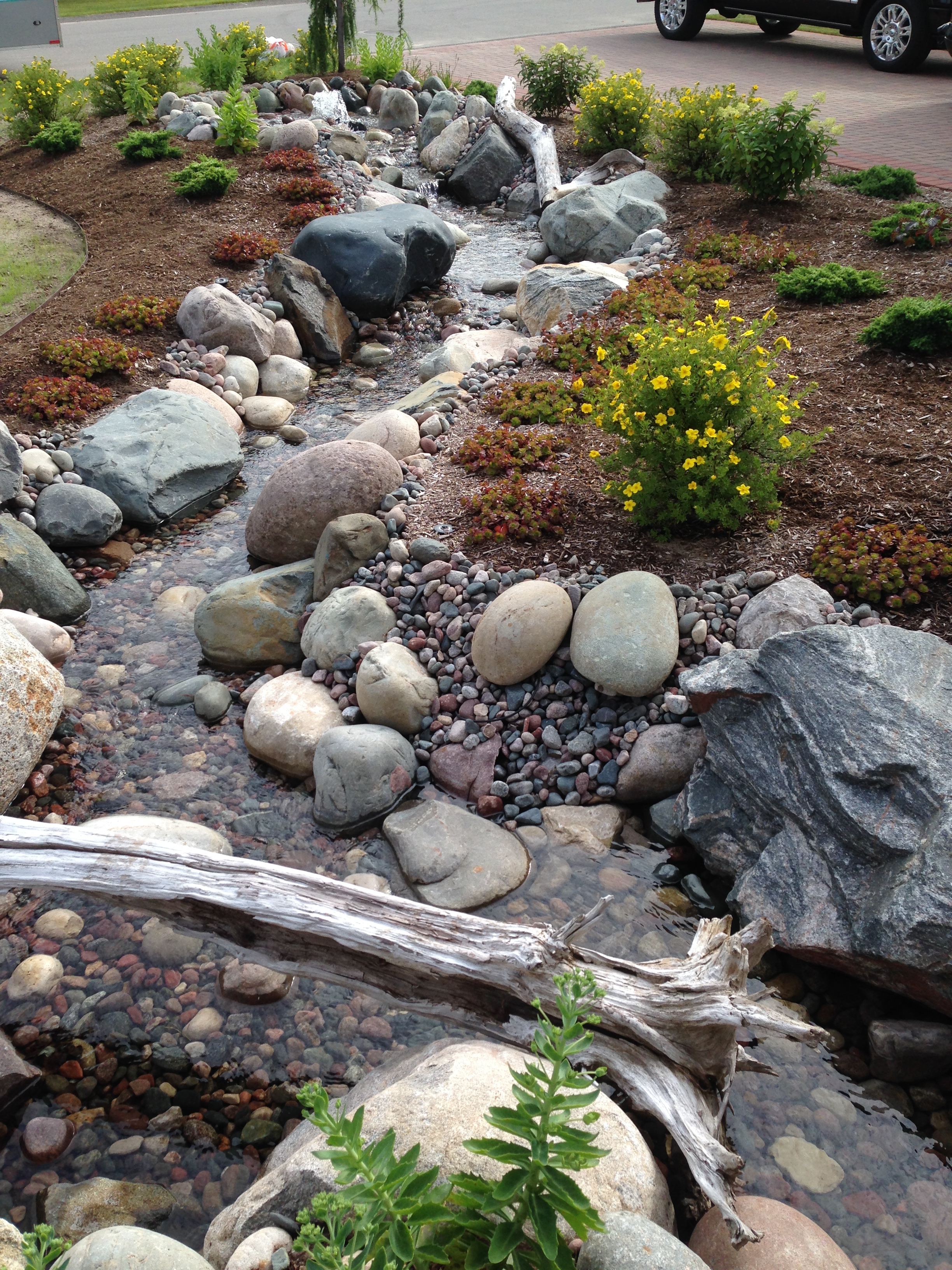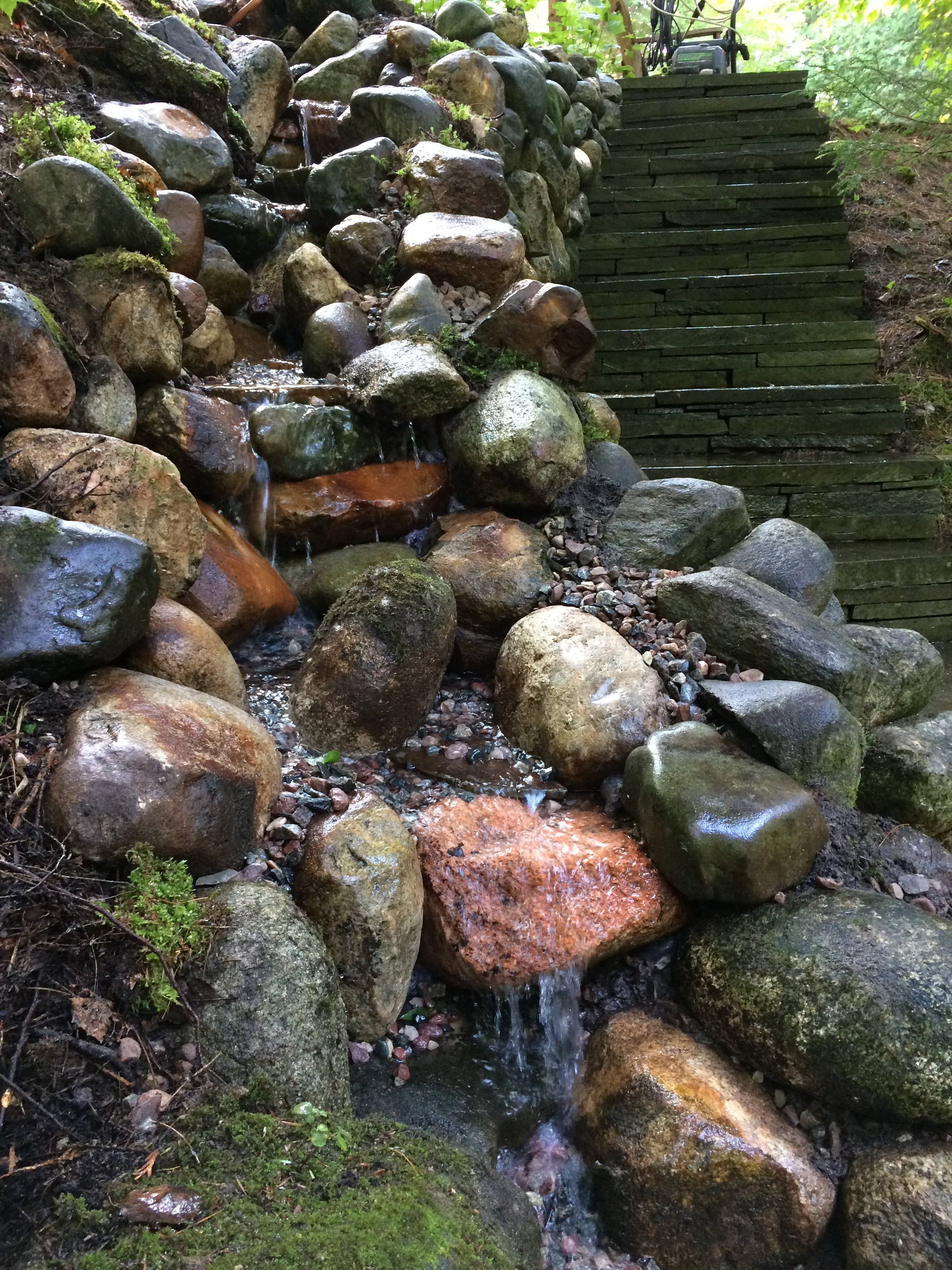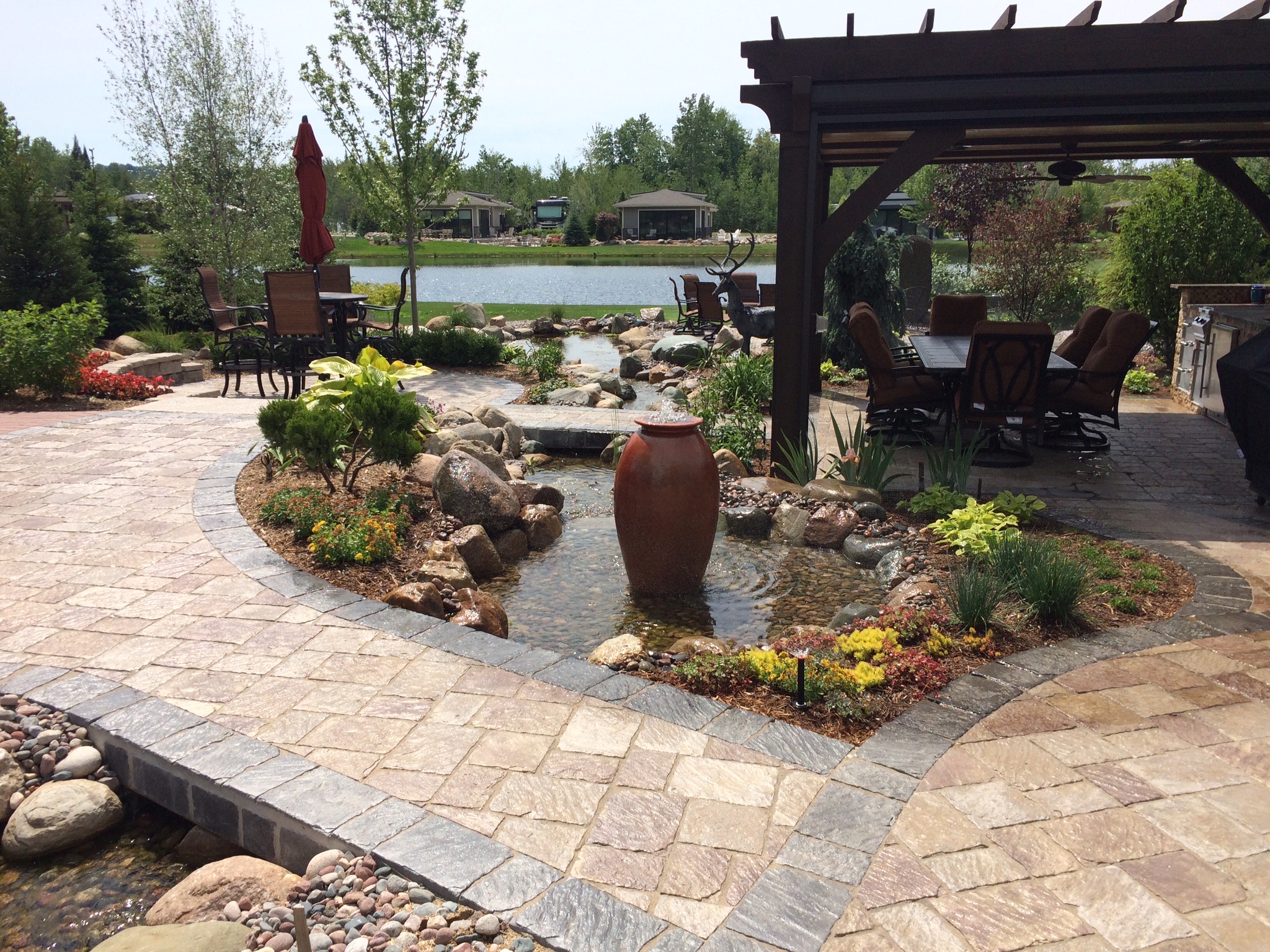 1
2
3
4
5
6
7
8
9
10
11
12
13
14
15
16
17
18
19